Take The Country Music Cruise Trivia Challenge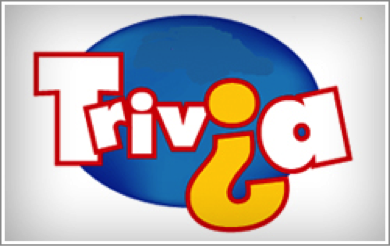 We're thrilled to have such an amazing lineup in 2019. Some of our artists have been with us before and some will be welcomed for the first time. See how well you know these performers by taking this trivia challenge. In addition to their LIVE shows, you'll get to know them even a little better during the panel discussions, Q&As, game shows and programming we have in store. Plus, you never know whom you'll run into around the pool or at breakfast while on board. We can't wait for you to join us!
Questions:
What famous computer company has Jeff Foxworthy worked for?
What famous Paul Simon song did the Oak ridge Boys sing back-up vocals on?
As a teenager Patty Loveless would perform with her brother Roger at local Louisville bars, what were they called when performing together?
Ronnie Milsap was a session musician on which two Elvis Presley recordings?
What was the name of the band that Ricky Skaggs formed with Vince Gill?
Where was Joe Diffie born?
What are the real names of the Bellamy Brothers?
What two Shenandoah studio albums have been certified gold?
Jimmy Fortune sang tenor for what famous country group for 21 years?
In high school Johnny Lee had a rock band, what were they called?
What grade was David Ball in when he wrote his first song?
TG Sheppard first recorded for Atco Records in 1966. What was his
stage name?
Click here for answers.
Trivia is courtesy of Steve Walsh of Hitmaker Trivia