Dining & Service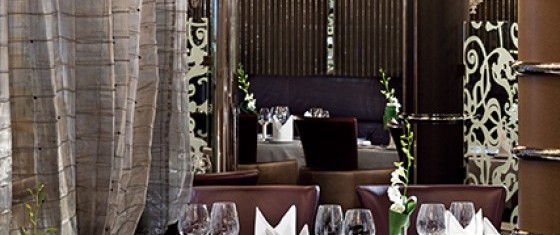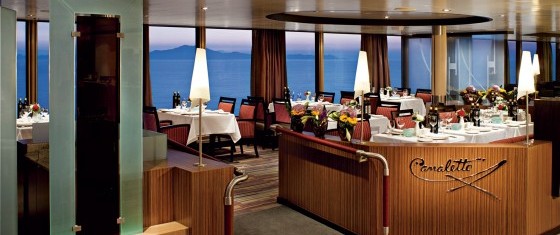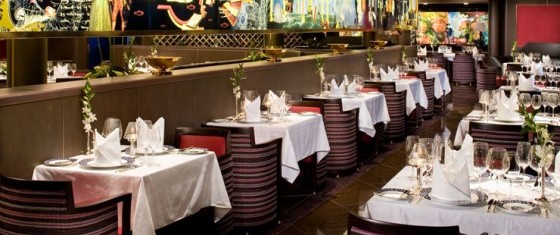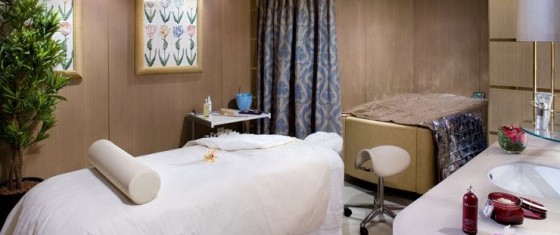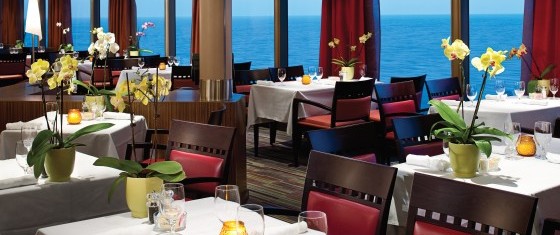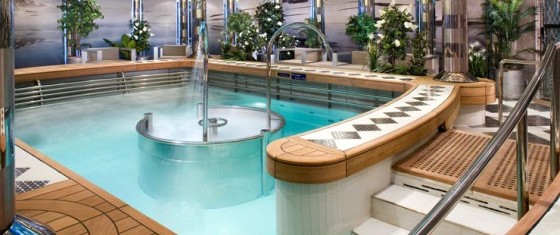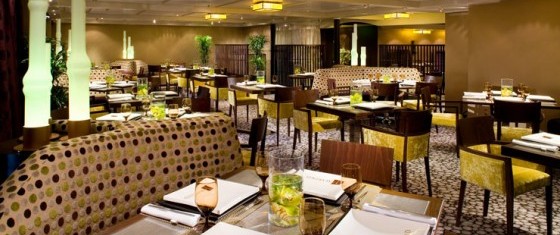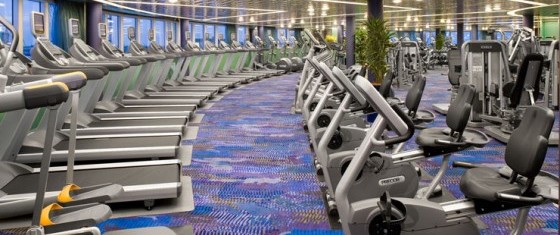 The Nieuw Amsterdam furthers the evolution of the sophisticated mid-sized Signature-class ships with 11 passenger decks, a premium Pan-Asian restaurant and lounge surrounded by panoramic views, an Explorer's Lounge bar, a premium Italian restaurant adjacent to the Lido, elegant luxury jewelry boutique, atrium bar area, and an enhanced reconfigured show lounge.
---
Restaurants
Pinnacle Grill: Enjoy dishes inspired by America's Pacific Northwest, such as king salmon from Alaska and choice, responsibly raised beef from Washington State's Double R Ranch. Complement your meal with a selection of boutique wines from the Pacific Northwest and other celebrated vineyards from around the world.
Canaletto: This authentic Italian restaurants offers a menu that celebrates spartire (Italian for "sharing"). Try Braised Chicken Cacciatore "al Forno," Branzino ai Ferri or a classic Italian pasta: spaghetti pomodoro or garlic shrimp-infused ravioli, perhaps. Buon appetito!
Tamarind: Tamarind delights with exotic menus evoking the culinary traditions of Southeast Asia, China and Japan. Menus created by Master Chef Rudi Sodamin feature dishes honoring the elements of water, wood, fire and earth. Praised by Condé Nast Traveler for cuisine "that rivals the top restaurants on land."
Lido Market: Lido Market provides a fresh, new approach to casual dining for breakfast, lunch or dinner, with a panoramic view of the sea. A modern marketplace with different themed stations, the Lido offers a curated selection of delicious options to grab on the go or to have quickly made to order.
Dive In: Dive in to a grilled burger on brioche or a Nathan's Famous gourmet hot dog. For alfresco dining by the pool, Dive-In has it all, including lighter fare like our grilled chicken breast sandwich and vegetarian-friendly portabella mushroom stack.
New York Pizza: Served up poolside: crisp Italian salads and personal pan pizzas made with a thin crust and a sauce so savory it does New York-style pizza proud.
24-Hour In-Room Dining: Sleep in and have breakfast delivered. Enjoy an early dinner on your verandah before an evening excursion. Order a salad, sandwich or entrée any time.
---
Retreats
The Retreat: Your own private oasis located high above the rest...our exclusive Retreat cabanas are the ultimate place to relax surrounded by healthy refreshments and luxurious amenities. Cabanas are booked directly through Holland America Cruise Lines after receiving your Holland America booking number about 90 days before sailing.
Spa Suites and Staterooms: ..Privacy...serenity. These are the hallmarks of the Nieuw Amsterdam's spacious new Spa Suites and Staterooms, located on the Panorama and Observation decks include special spa amenities.
Greenhouse Spa & Salon: Features heavenly beauty and wellness rituals. Enjoy a facial, hot stone massage, steam in a thermal suite and have your hair and nails done for a special evening.
Fitness Center: Includes space for aerobics and exercise classes as well as for exercise machines.