Payment Plan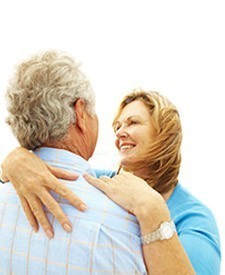 Our Easy Payment Plan Gets You There!
Our Monthly Payment Plan allows our guests to s-t-r-e-t-c-h out their payments over time, in order to make sailing a breeze!
Standard Deposit For The Monthly Payment Plan
$600/person (Cabin categories: PS - SZ)
$500/person (VA - VT)
$400/person (C - Single)
---
Monthly Plan
After making your deposit, your remaining balance will be divided into equal monthly installments. Your final payment will be due on November 1, 2022.
---
All payments are non-refundable. All payments will be processed on the first of each month as per your payment schedule. All balances must be paid in full by November 1, 2022.