Partners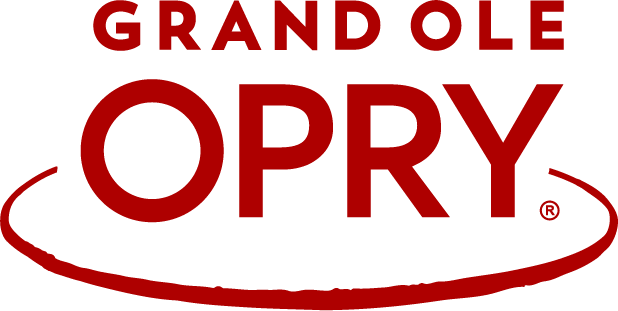 Grand Ole Opry
The 2021 Country Music Cruise will feature the return of the Grand Ole Opry for star-studded headline performances! Some of your favorite cruise artists will take the stage together for an evening of stories and songs celebrating country music's most famous show.
---

T.J. Martell Foundation for Cancer Research, Music's Promise for a Cure
We are proud to support the T.J. Martell Foundation for Cancer Research, Music's Promise for a Cure. By donating items for this 501c3 charity to auction online and at fundraising events, we are contributing to the music industry's leading foundation that funds innovative medical research focused on finding treatments and cures for cancer. The Foundation sources and supports early-stage translational research projects which otherwise might not be funded, and we are pleased to be involved. For more information, please visit http://tjmartell.org.
---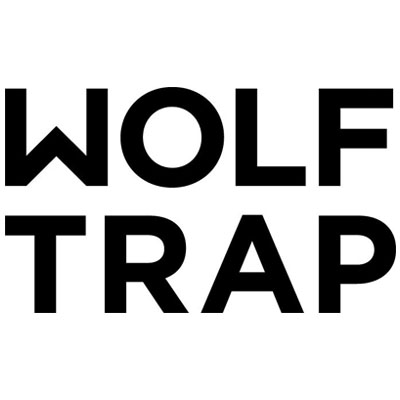 Wolf Trap Foundation for the Performing Arts
Wolf Trap Foundation for the Performing Arts, a 501(c)(3) nonprofit, produces and presents a full range of performance and education programs in the Greater Washington area, as well as nationally and internationally. Wolf Trap features three performance venues: the outdoor Filene Center and Children's Theatre-in-the-Woods, both located at Wolf Trap National Park for the Performing Arts, and The Barns at Wolf Trap, located down the road from the national park and adjacent to the Center for Education at Wolf Trap. Read more here. The 7,028-seat Filene Center is operated in partnership with the National Park Service and annually showcases an extensive array of diverse artists, ranging from pop, country, folk, and blues to classical music, dance, and theatre, as well as multimedia presentations, from May through September.
The Barns at Wolf Trap is operated by the Wolf Trap Foundation year round, and during the summer months is home to the Grammy-nominated Wolf Trap Opera, one of America's outstanding resident ensemble programs for young opera singers. Wolf Trap's education programs include the nationally acclaimed Wolf Trap Institute for Early Learning Through the Arts, Children's Theatre-in-the-Woods, a diverse array of arts education classes, grants, and a nationally recognized internship program.
---

Collectors' Choice Music
Collectors' Choice Music is the web store and catalog for music collectors, by music collectors. At Collectors' Choice Music we've been faithfully serving the collector community and publishing our monthly mail-order catalog since 1993. Every full color 68-page issue features over 1,000 personally curated, hand-picked titles ranging from the latest collectable releases to the hardest of the hardest-to-find discs. Each month you'll find a full spread of new releases, several artist, genre and label sales plus imports, vinyl, music videos on DVD and Blu-ray, apparel and much more. Get your free subscription started today and visit us today at ccmusic.com to shop now!
800-923-1122 Phone representatives are available:
Monday - Friday: 8am - 7pm CST, Saturday: 9am - 5pm CST