Photo Gallery
Featured Photos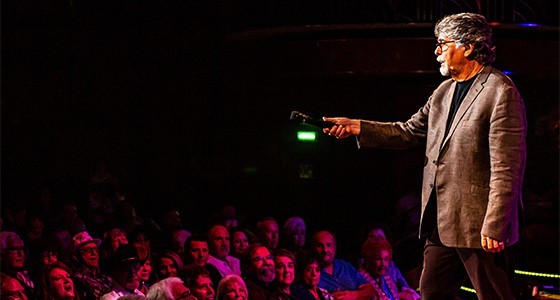 2020 PERFORMANCE BY RANDY OWEN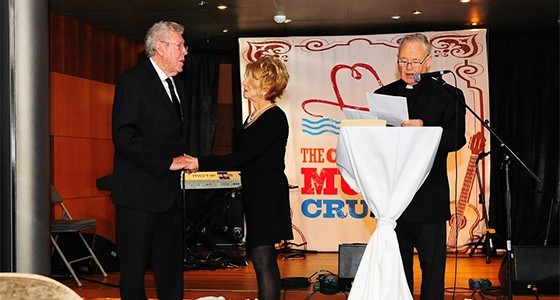 2019 RENEWAL OF VOWS WITH JEANNIE SEELY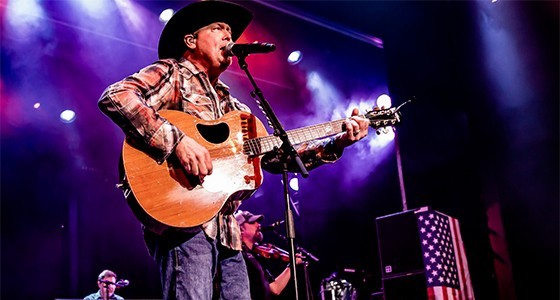 TRACY LAWRENCE JAMMIN' WITH US IN 2020!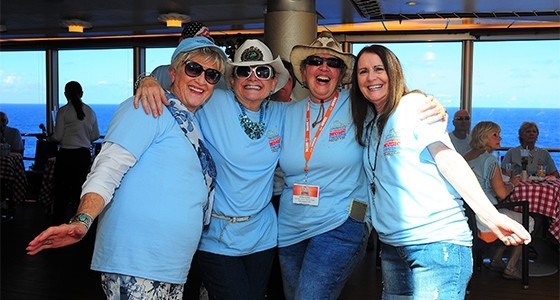 2019 CRUISERS READY TO HAVE SOME FUN IN THE SUN!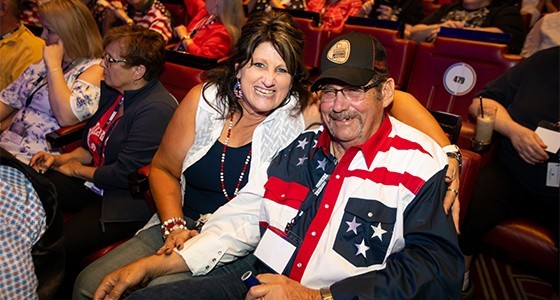 ALUMNI CRUISERS ARE ALL SMILES.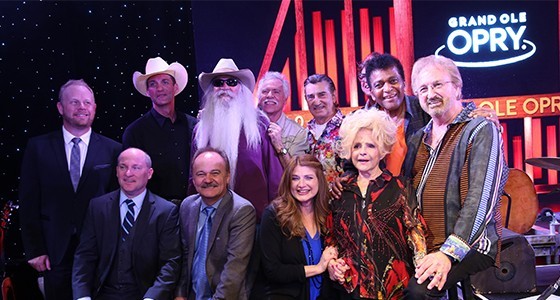 2017 ARTISTS AFTER THE GRAND OLE OPRY AT SEA!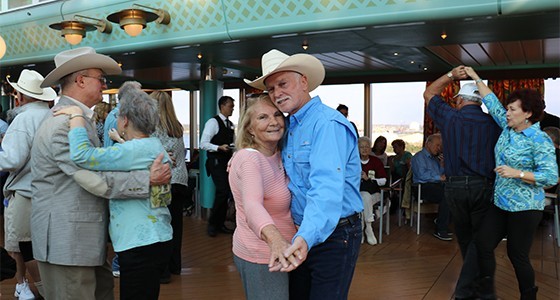 2018 CRUISERS AT THE SAIL AWAY PARTY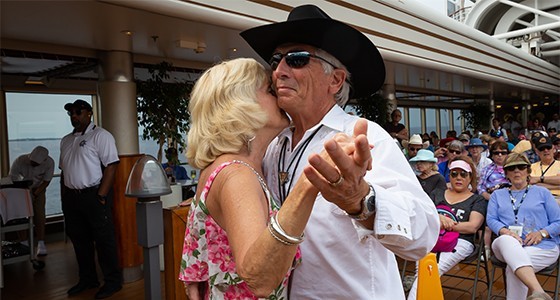 THIS COUPLE PROVES THEY'VE GOT THE RIGHT MOVES.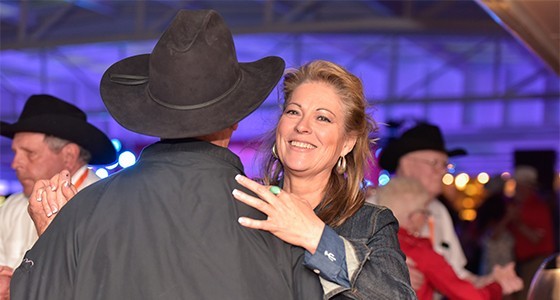 2019 CRUISERS DANCING THE NIGHT AWAY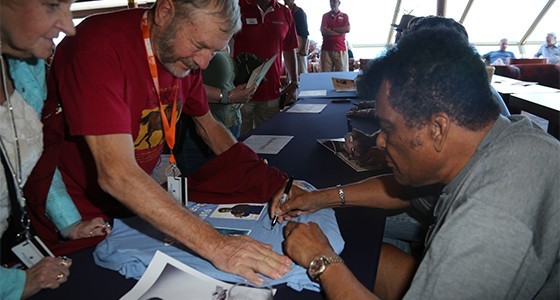 CHARLEY PRIDE AUTOGRAPH SESSION IN 2017!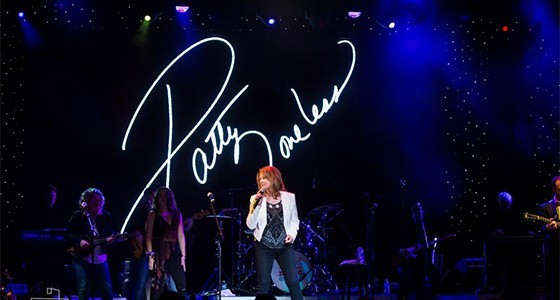 2019 PERFORMANCE BY PATTY LOVELESS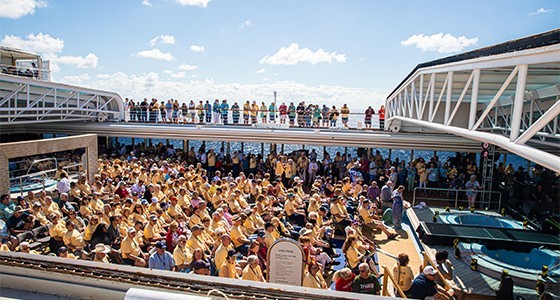 2020 T-SHIRT PARTY!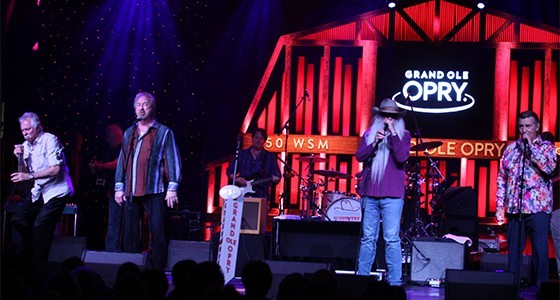 THE OAK RIDGE BOYS PERFORMING FOR OUR COUNTRY MUSIC CRUISERS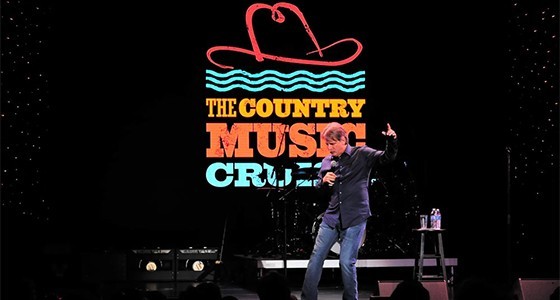 LAUGHING THE NIGHT AWAY WITH JEFF FOXWORTHY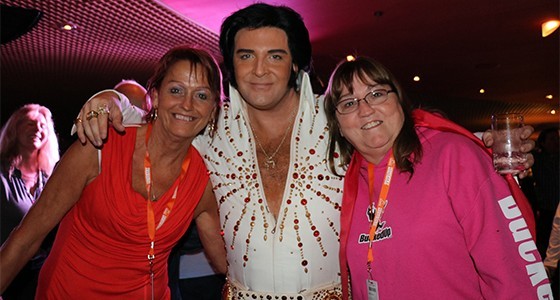 2017 CRUISERS WITH AN ELVIS TRIBUTE ARTIST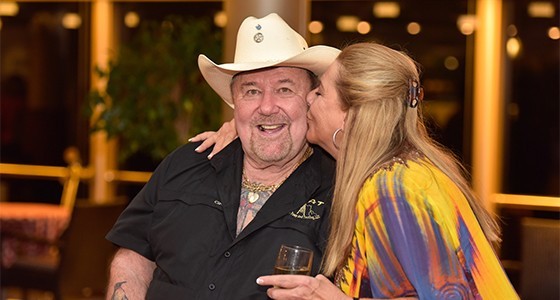 2019 CRUISER WITH JOHNNY LEE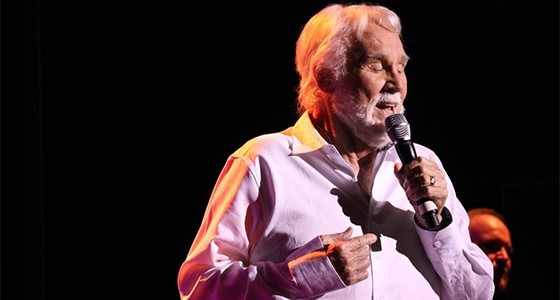 KENNY ROGERS PERFORMING ON OUR COUNTRY MUSIC CRUISE
Relive your favorite cruise memories, taken by our professional photographers: Rhonda Lane, Mitch Peyser, Randi Radcliff, Glenda Paradee, Melissa Robison, Charles Herbert and Fritz Blakey.
To view the photos from our recent cruise, please select the link below:
Once you have entered the photo gallery, you may click on any batch to view individual photos. If you would like to download full batches of photos, please select "Download Complete Set" on the year's main page.