Check Out Who We've Added to Our 2021 Lineup
We know you've all been looking for some more artists to join us on next year's sailing of The Country Music Cruise. We hear ya, and we're so excited to announce that two artists brand new to the cruise will be joining us in 2021!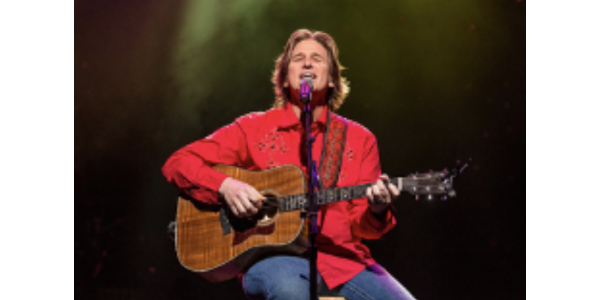 You might know him from one of his 11 Top Ten Singles, 5 Number One's, or over 5 million albums sold - singer, songwriter, and storyteller Billy Dean will be hopping onboard for our Ultimate Country Music Party! A musician since the young age of 8, Dean sings many of the songs we've come to know and love, including "Only Here For A Little While", "Billy the Kid", and "I Can't Find The Words To Say Goodbye", and was recently inducted into the Florida Artists Hall of Fame!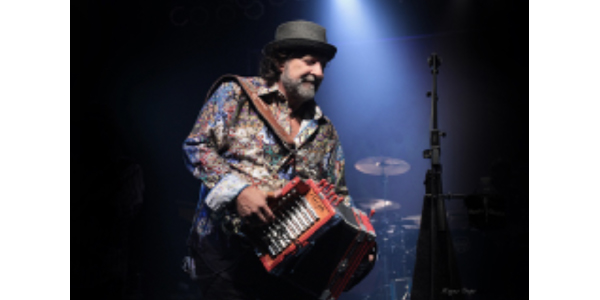 Another artist joining us in 2021 will definitely bring his own unique flare to The Country Music Cruise – Grammy Award Winner Wayne Toups! Also known as the "Cajun Springsteen", Toups describes his eclectic music style as a mix of Cajun, zydeco, soul, and southern rock. By recording more than a dozen albums, Toups worked his way into the Louisiana Music Hall, the Gulf Coast Hall of Fame, the Cajun French Music Hall of Fame, and the Louisiana Blues Hall of Fame. He has also worked with some incredible country music artists including Mark Chesnutt, who will also be joining us on The Country Music Cruise next year, Alan Jackson, Clay Walker, and Garth Brooks.
Billy Dean and Wayne Toups will be joining our already stellar 2021 lineup of country music legends including Josh Turner (special appearance 1/27), Mark Chesnutt, Lee Greenwood, The Oak Ridge Boys, Sawyer Brown, Mickey Gilley, Jimmy Fortune, Asleep At The Wheel, John Schneider, and so many more, as we sail from Ft. Lauderdale, FL, to Freeport, Key West, and Cozumel. We can't wait see y'all in January!