A Word From The Country Music Cruise Executive Producer Mike Jason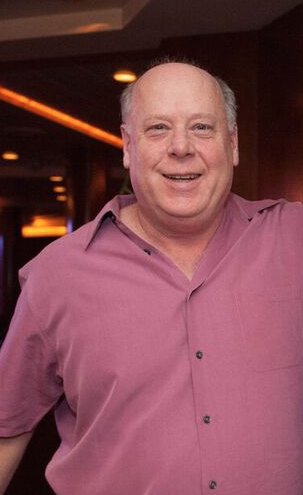 I recently took my wife to an Eagles concert, one of the better Christmas presents I've come up with I have to say! As many of you know, our very own Vince Gill has now been playing with the Eagles since 2017, filling in for Glenn Frey (along with Glenn's son Deacon). I say "our very own" because in many ways Vince put The Country Music Cruise in business by agreeing to headline our first and fourth sailings. His joining us for the first cruise was incredibly important in giving us great country music credibility and star power. It's a powerful argument to any hesitant artist when we say Vince Gill is joining us (and came back).
I also thought a lot about the great artists over the years that have trusted us to host them aboard the cruises from Kenny Rogers, to Randy Owen, to Alabama, to The Oak Ridge Boys, The Gatlin Brothers, Charley Pride and so many others. This year is no exception, with superstar comedian Jeff Foxworthy joining The Oak Ridge Boys, Patty Loveless, Ronnie Milsap and Ricky Skaggs to name a few. This week I gathered with our team and we put the finishing touches on the 2019 cruise schedule- the most fun part of a fun job being involved with this cruise. This year we have more music, more events, a third port and maybe a few new ideas up our sleeves. Mostly, it will once again be about great friends, old and new, spending some wonderful time together enjoying some great American music! See you on board.
- Mike Jason, Executive Producer