A Word From The Country Music Cruise Executive Producer Mike Jason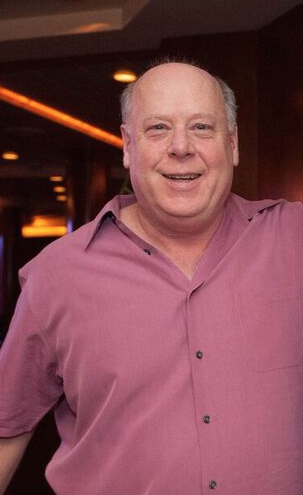 When we sat down to program The Country Music Cruise 2019 we started as always with the superstars of classic country music: Ronnie Milsap (who missed our first year due to an illness), Ricky Skaggs coming back to his country roots with a special Electric Country Show, Patty Loveless in a rare appearance, newcomer for us, Joe Diffie, and, fan favorites The Oak Ridge Boys, The Bellamy Brothers, Shenandoah, Jimmy Fortune, Johnny Lee and so many more. Well, you get the point - a beloved line up that boasts more than 100 #1 songs among them and over 400 charting hits from the 1960's through the 2000's. Once we made those decisions blending old favorites with some first time cruising artists, we thought about what would add a new element yet stay true to our country roots and it was comedy! Not just any comedy but we were able to include superstar comedian Jeff Foxworthy.
Since his career took off in the mid-80s, he has starred on television (The Jeff Foxworthy Show, Are You Smarter Than a Fifth Grader? The American Bible Challenge, The American Baking Competition and has appeared on many outdoorsman shows, award shows, and a Comedy Central Roast. His Blue Collar Comedy Tour with Larry the Cable Guy and Bill Engvall set box office records. Add to that, syndicated radio shows and eight books including the top-seller, You Might Be a Redneck If.... And although no one thinks of Jeff Foxworthy as country star, he has notched several hits, including "Redneck 12 Days of Christmas". His albums sales have dwarfed many musicians' sales: You Might Be a Redneck If.. (No. 3 on the album charts and triple platinum sales), Games Rednecks Play (No. 2 and triple platinum), Crank It Up (No. 3, platinum), and Totally Committed (No. 8, gold).
But most of all Jeff Foxworthy is fun, funny and country through and through and is sure to add to our impressive list of artists and musicians.
-Mike Jason, Executive Producer