What's In a Country Song?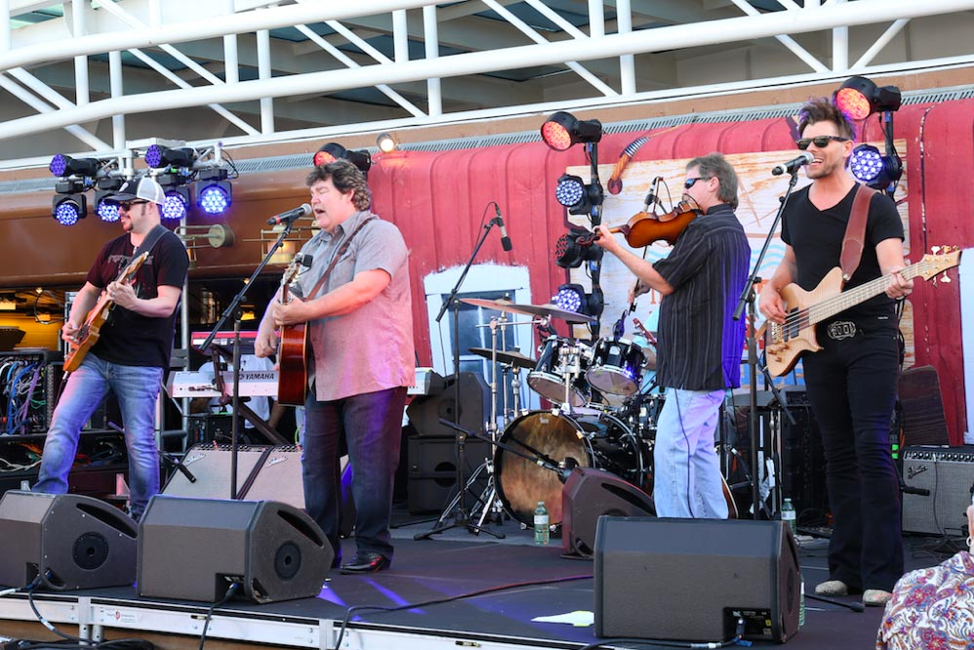 A real country music fan will tell you that there's a whole lot more to lyrics than "my truck died, my dog died and my wife done left me." While we do love a good song about love, loss and having a drink or two, we also know that there are a great many country songs that move us to tears, to laughter and everything else in between.
We took a look at some of the songs that our 2019 Country Music Cruise artists have recorded over the years and wanted to share the power of their music with you.
The Oak Ridge Boys are known for their moving holiday ballad, "Thank God For Kids." But did you know that their #1 hit, "I Guess It Never Hurts To Hurt Sometimes," was about the passing of a father and that "Elvira" is about a street in Nashville, not a spectacular woman!
Patty Loveless recorded the beautiful and inspirational "Daniel Prayed" and her version of "You'll Never Leave Harlan Alive" is a heartfelt ode to coal miners not just in Harlan, Kentucky but everywhere.
Ronnie Milsap sang about "Time, Love and Money," telling a cautionary tale about getting caught up in the fast pace of life and forgetting what's important.
Everybody's got an "Uncle Pen" like the one Ricky Skaggs sang about, the one in all our families who keeps the music going and can never be replaced. And he echoed Patty's devout wisdom in "Somebody's Prayin'."
Joe Diffie had a little fun by putting a twist on a good ol' drinkin' song, with "Prop Me Up Beside the Jukebox" and declaring, "Fill my boots up with sand, put a stiff drink in my hand. Prop me up beside the jukebox if I die."
The Bellamy Brothers sang fondly of an "Old Hippie" and reminisced about the glorious days when we were young and carefree in "Rebels Without A Clue."
Shenandoah got downright motivational when they told us "Well, if Bubba can dance I can too" and then brought tears to our eyes with their Father's Day classic, "Daddy's Little Man."
Jimmy Fortune sang a different kind of love song, one for his fans, in "What Money Can't Buy." And he wrote an even more powerful song of gratitude with "More Than A Name On A Wall" after a somber visit to the Vietnam Veterans Memorial.
David Ball also paid tribute to our fallen, recording "Riding With Private Malone" about a soldier who left a note behind in his car.
And Wade Hayes took his own struggles and turned them into words of advice when he beat Stage IV cancer and urged fans to "Go Live Your Life."
We are in awe of how much these songs move us and we're going to be sure to thank each and every one of the artists on The Country Music Cruise for making such an impact in our lives.