A Word From The Country Music Cruise Executive Producer Mike Jason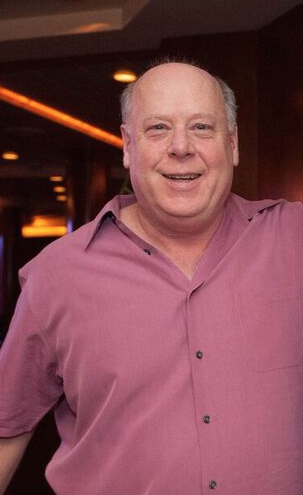 Are You Ready For Some Football?
We are too! The Country Music Cruise 2018 sails during Super Bowl LII and we can't wait to combine great country music, a non-stop party and America's favorite game.
Sunday, February 4th starts bright and early at 9:30am with our Gospel show hosted by Larry Gatlin & The Gatlin Brothers and friends. Deborah Evans Price continues our morning of devotion with a touching Country Faith Seminar with T. Graham Brown and Jeannie Seely. The Grand Ole Opry will debut a new event—a special presentation of Grand Ole Opry photographer Les Leverett's famous collection. Family Feud is back and bigger than ever with two full games, the first of which is today and will feature the ladies, as Team Lorrie Morgan battles Team Jeannie Seely (don't worry, Johnny Lee will be defending his title against T. Graham later in the week). Our afternoon caps off with a not-to-be-missed concert as Bobby Bare will be performing his hits and regaling us with great stories in the Showroom at Sea. Then…it's on to football.
At 5:00pm we kick into the evening activities as Cruise Host Jason Venner interviews famed Coach Barry Switzer in our own version of the pre-game show. One of only three coaches to ever win a college football championship and a Super Bowl, The Coach has been a mainstay on The Country Music Cruise. He will offer his expert viewpoint and candid opinions on the big game and all things football.
We will be broadcasting the game LIVE in the Showroom at Sea, the Queen's Lounge and the Gallery Bar. As an alternative for non-football fans, we have the Elvis Tribute Artists performing at the pool at 7:15pm and A Tribute to Dolly featuring Karen Hester in the Ocean Bar at 8:00pm.
Regardless of the score of the game, this is a music cruise so we will end the evening with post-game celebrations poolside featuring fan favorite Johnny Lee performing and delivering a few jokes.
All I can say is that it will be one of our biggest days at sea ever. My wife already has her Eagles jersey packed and ready to go! It feels a little early to me, but you know… Philly fans!
-Mike Jason, Executive Producer