A Word From The Country Music Cruise Executive Producer Mike Jason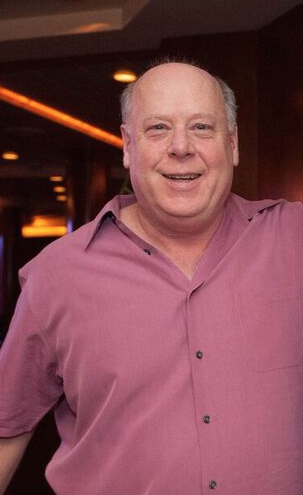 I just got back from Nashville where I spent a few days listening to great music and catching up with some cruise friends from Texas, Louisiana, West Virginia and Oklahoma. We were able to celebrate the six special years together of friendship, country music and some great food. Early afternoon saw us starting out at Robert's, AJs and one or two of the other lower Broadway venues. I love the smaller afternoon crowds and the chance to hang with the artists after the set. The beautiful thing about country music is that a set is just as likely to include Hank Williams or Johnny Cash as it is to include Luke Bryan or George Strait. Of course, the group had some great steak dinners and caught an Opry show that featured Mark Wills and Steve Wariner, just to name a few. It's nice to take a moment to scout out potential talent for future Country Music Cruises, especially in such an important area to the spirit of country music.
We are nearing over 80% sold and we are heading toward our 7th consecutive sell-out! The fun part of the job-scheduling performances and events has gained some serious momentum. We've laid out most of the initial music performances by day, by time and by venue. And, we are excited to announce our newest lineup addition to The Country Music Cruise 2020—Exile, and of course our Elvis Tribute Artists will be back. Along with all of the events that our fans have come to know and love, this year, they will bring us a few tribute shows to some classic country artists for us to enjoy. Until then, I hope touring season allows you to catch one of your favorite artists shows on a lawn outdoors and that you'll join us as we see them perform for us as we sail the Caribbean next January.
- Mike Jason, Executive Producer