A Word From The Country Music Cruise Executive Producer Mike Jason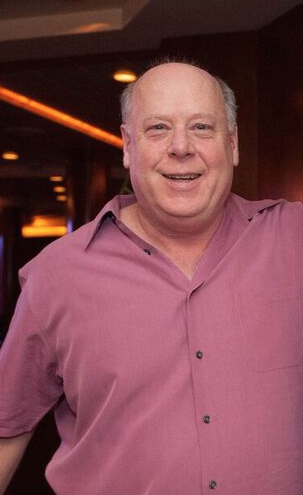 To say the least, it has been an incredibly challenging year for all of us including the country artist community. Having stayed in touch with many of our artists these last few months, there are lots of concerns but also a great sadness that they cannot be out, performing for their fans. If there can be any silver lining here, it's that it has given me a chance to work closely with the country artist community to help put their music back into the market. Many of them have had great live albums that were never released, recordings they did and never got around to finishing and other albums that came out physically but never into the new digital world. So far, we've been able to help share music from The Gatlin Brothers, Suzy Bogguss, Conway Twitty, T. Graham Brown, Lee Greenwood and many others. It has been great fun to dig into the archives, ready the music for release, create or enhance these artists' social media presence, develop, and implement marketing plans and see some great music come out. If we can't see our favorite artists live quite yet, the next best thing is working with them to share their music with the fans.
Of course, this is a prelude to the most important topic, "Country Music Cruise 2021". We are scheduled, all the artists that would have been with us in January 2020 have committed to performing now in fall 2021 and the best news is that we still have room for more artists, more events and a bigger and better party. I have been in almost constant contact with the cruise lines and there are some good signs that they are slowly heading in the right direction to begin sailing safely again. A number of major cruise lines, including a Holland America sister line, are actively and safely doing multi-day sailings in Europe and Holland America's president is down on record as expressing optimism for 2021 based on how the European sailings are working. While our commitment to sailing is based on safety first, we cautiously share Holland America's optimism that we will all be safely sailing together again next year.
I continue to keep in touch with many of our artists who cannot wait to play for you again. We have some great old friends joining us including Lee Greenwood, The Oak Ridge Boys, Mickey Gilley and more. And of course, we look forward to having many new artists joining us in 2021 including Josh Turner, Mark Chesnutt and Sawyer Brown, so stay safe and think about those sunny skies, great country music, and being together again.
Mike Jason, Executive Producer