Experience Austin City Limits Country Like Never Before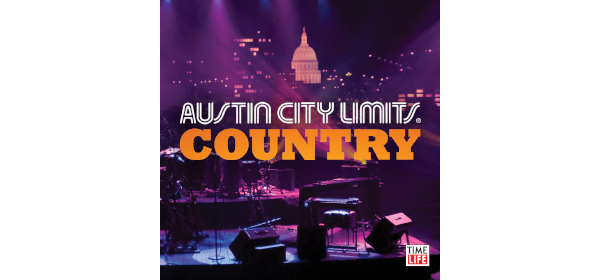 Enjoy the best performances from over 40 years of legendary musical moments by country's greatest performers from the comfort of your own home! Austin City Limits Country features authentic music presented in live and uncut performances all in one incredible collection crafted by the music experts at Time Life. Austin City Limits is the longest-running music show in television history, and since the beginning it has held a special connection to country music.
Austin City Limits Country brings together 5 decades of country's greatest artists from legends like Loretta Lynn, Willie Nelson, Marty Robbins and Buck Owens to superstars like Alan Jackson, Vince Gill, Dolly Parton, and Randy Travis plus today's greats including Kenny Chesney, Miranda Lambert, Kacey Musgraves, and Brad Paisley. Plus, Austin City Limits Country includes once-in-a-lifetime collaborations like Sheryl Crow and Kris Kristofferson singing Me and Bobby McGee and Emmylou Harris singing Crazy along with Willie Nelson who wrote the song.