Travel Back to a Special Time in Country Music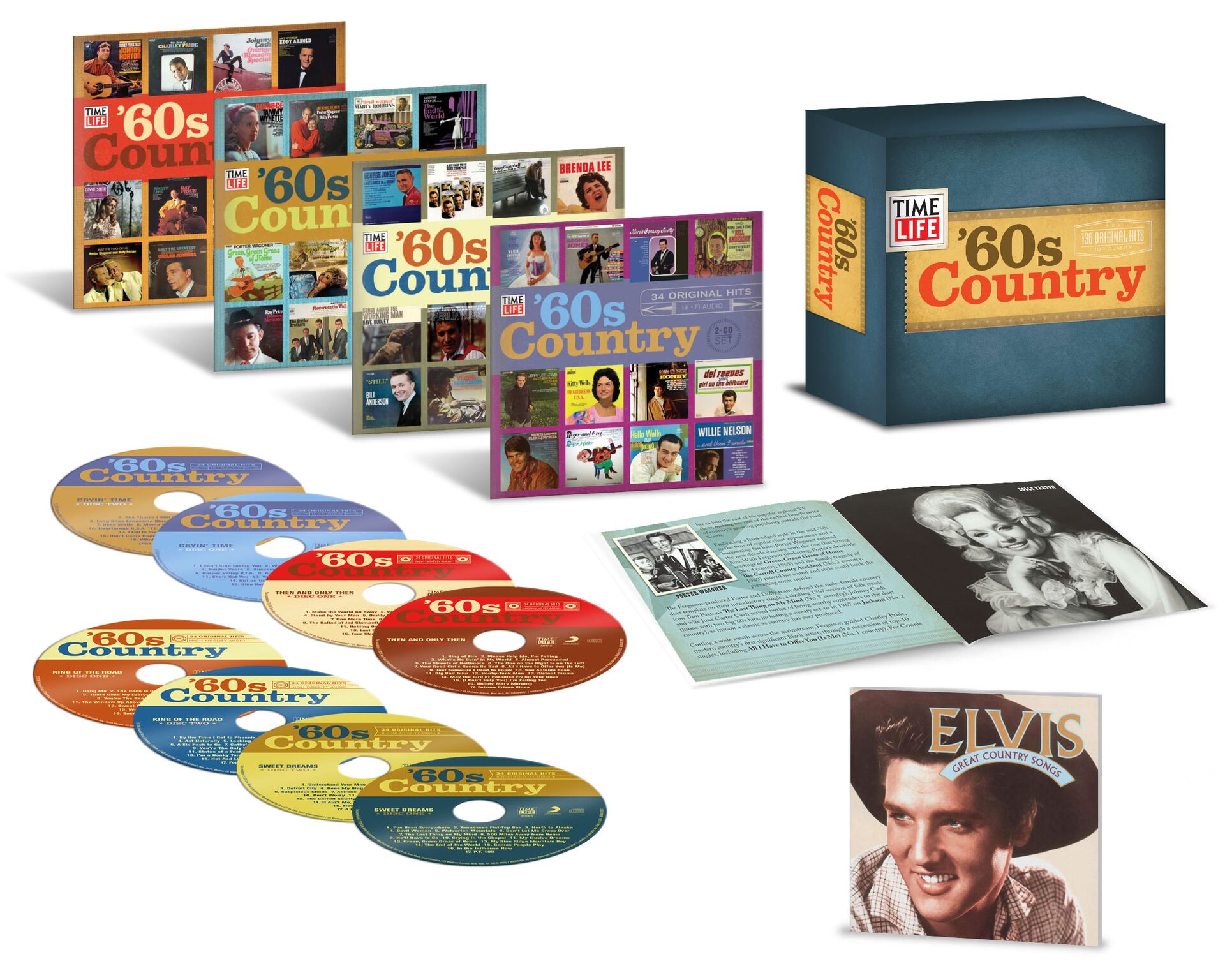 In the 60s, country music had it all: big stars, unforgettable duets, classic story songs, beautiful voices, and timeless hits. Time Life's new '60s Country music collection takes you back to when country music was evolving with the Nashville Sound and creating touching songs about our lives.
Listen to George Jones, Roger Miller, Buck Owens, Marty Robbins, Tammy Wynette, Dolly Parton, Johnny Cash, Glen Campbell, and so many more on the '60s Country CDs! Find all the information by clicking here.