Test Your Country Music Knowledge With Some Trivia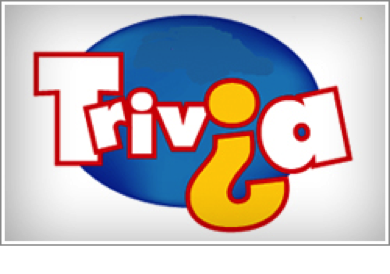 How well do you know country music? Test your knowledge with the ten questions below and join our Facebook page where we'll be posting the answers all next week.
How many Grammy awards did Johnny Cash win?
What was the name of Blake Sheldon's debut single?
What did Merle Haggard spend time in San Quentin Prison for?
Who is the female country singer with the most Grammy nominations?
What university did Willie Nelson attend?
What year did Carrie Underwood win American Idol?
What year was Loretta Lynn first crowned CMA's female vocalist of the year?
What is Garth Brooks' first name?
How old was Johnny Cash when he died?
What is Conway Twitty's real name?