Take The Country Music Cruise Trivia Challenge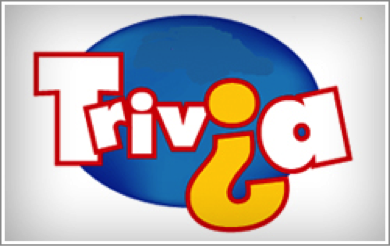 We're thrilled that these amazing performers will be joining us in 2019 on The Country Music Cruise. See how well you know these performers by taking this trivia challenge. In addition to their LIVE shows, you'll get to know them even a little better during the panel discussions, Q&As, game shows and programming we have in store. Plus, you never know whom you'll run into around the pool or at breakfast while on board. We can't wait for you to join us!
What college did Jeff Foxworthy go to?
What was the original name of The Oak Ridge Boys?
Patty Loveless is a relative to what famous country star?
What Ronnie Milsap song mentions Captain Crunch Cereal in the lyrics?
Ricky Skaggs has a band called what - - ?
What was the first instrument Ricky Skaggs played at age 6?
What is TG Sheppard's real name?
"Let Your Love Flow" was the 1st hit for the Bellamy Brothers what year was it released?
What is The Bellamy Brothers primary record label?
What is Johnny Lee's real name?
What famous movie star was Johnny Lee married to?
Johnny Lee has acted in three movies, name one.
Click here for answers.