A Word From The Country Music Cruise Executive Producer Mike Jason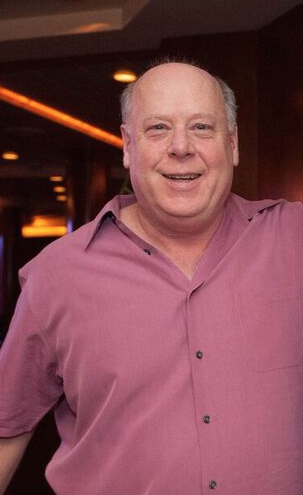 It's that time of year again. We have less than two months until The Country Music Cruise 2019, our 6th consecutive sold-out, sailing. We are finishing up the scheduling and wrapping up last-minute details. Most of all, we absolutely can't wait to hear some great country music, catch up with old friends and meet some new ones as well. I hear from so many artists that The Country Music Cruise is their favorite week of the year. That's a big hearty thanks to you, our loyal fans, for your support and making it such a wonderful experience for all onboard.
In order to put together a cruise we start far in advance and in fact are well on our way in launching The Country Music Cruise 2020. We'll be on the beautiful Holland America Line Nieuw Amsterdam again departing on January 25, 2020 from Ft. Lauderdale visiting St. Maarten, San Juan and the private island Half Moon Cay before returning on February 1, 2020.
As important as the sailing details are, the most important element are the artists, the performances and events. We are incredibly pleased to announce many first time appearances including Tracy Lawrence, Pam Tillis, David Frizell, John Berry, and Linda Davis & The Scott Family, as well as some favorites including The Oak Ridge Boys, Larry, Steve & Rudy, The Gatlin Brothers, Moe Bandy, T.Graham Brown and Johnny Lee plus Wade Hayes and Chuck Mead and his Grassy Knoll Boys will be with us playing, hosting and jamming as they have on every one of our country cruises. This year's addition of main theater comedy (Jeff Foxworthy) was such a well-received addition that we reached and secured a special guest, the multi-platinum recording artist, Grammy nominee, Billboard award winner and one of the top comedians in the country- Larry The Cable Guy. Of course, our cruise host, Lorianne Crook, the award-winning television and radio personality, will be guiding us through all the festivities. But that's not all. We are working on a surprise or two that we hope to announce in the next few months.
We plan on more music, more events, more chances to meet your favorite artists and hopefully more fun. Now we have to find a way to fit this all into 7 days!
Have a wonderful holiday season and we look forward to seeing you very soon!
- Mike Jason, Executive Producer