A Word From The Country Music Cruise Executive Producer Mike Jason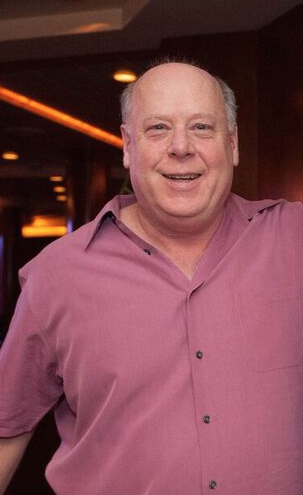 As we come off the 2022 Country Music Cruise, back after two years, we wanted to take a moment to thank our guests, the artists and the musicians for a great week and a chance to enjoy country music again. We had a chance to see some new (to us) stars like Josh Turner and Neal McCoy, catch up with some fan favorites like The Gatlin Brothers, Lee Greenwood, Lorrie Morgan and The Bellamy Brothers, and meet some great young artists that love real country music like Ashley Campbell, Bobby Tomberlin, Jake Clayton and more. Of course, we also were happy to see Moe Bandy and Jimmy Fortune who both made room in their schedules to join us.
Most of all we were thrilled to see our guests that stuck with us through some challenging times. More than once we heard guests say they just couldn't believe we were finally back together.
One of the most enjoyable things we get to do immediately upon returning is to start thinking about next year. We're delighted at the way the line-up is developing with our initial group that includes Randy Owen, Clay Walker, Neal McCoy, The Oak Ridge Boys, Mark Chesnutt, Pam Tillis, Asleep at the Wheel, Johnny Lee, John Berry, Jimmy Fortune, T.G. Sheppard, Gary Morris and many others.
In early summer, we start to build out our onboard schedule, which lets us know how much more room we have to add artists, performances and events. One of our goals this coming year, in addition to filling in all the on-board venues we have, is to add songwriters, look for other places to add music on board, and bring back more guest/artist opportunities. We all missed the autograph sessions recognizing what a different environment we were all in. I am very hopeful that next year we can move back toward the personal touch that is such a huge part of The Country Music Cruise. When I saw Neal fist-bumping everyone in the crowd, it pretty much told me we were turning the corner.
I also want to give a shout-out to my Facebook friends. I enjoyed the toast we shared our first day at sea and stay tuned as we will be adding a few more surprises for you next year. You helped me through the challenges the last few years and it's time to celebrate and have some fun as we head into our 9th sailing.
Stay well and stay in touch. We love to hear from you.
Mike Jason, Executive Producer