A Word From The Country Music Cruise Executive Producer Mike Jason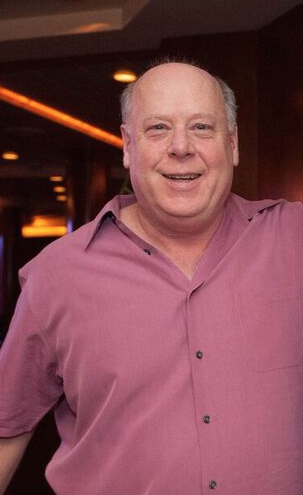 To The Country Music Cruise Community,
As we start to put 2020 and the many sad events in our rear-view mirror, I am looking forward, and hope you are too, to getting out, seeing friends and enjoying live music in the coming year.
As I mentioned before, we at StarVista LIVE were able to use the past few months to work with our sister company, Time Life Retail, to help some incredible artists helping share their music with existing and new fans. The first project I'd like to mention is "A Moment In Time: An Evening with Conway Twitty and Orchestra (Live)". We worked with Conway's estate and are able to share this unique and never before released album which featured Conway with a full orchestra recorded live in Branson the year before he passed. A special thanks needs to go out to Conway's daughter, Joni Twitty Ryles who worked with us on the project and is featured performing on track 8 "Don't Cry Joni". One of my great pleasures is seeing country legends perform on the cruise. Unfortunately, we can't see Conway, but it sure is nice to hear him perform in a totally new way.
Another fun project was working with David Frizell releasing 8 of his albums that featured guests (lots of whom have been with us on cruises) including Allan Frizell, Merle Haggard, Crystal Gayle, Lacy J Dalton, T. Graham Brown, Jimmy Fortune and others. In fact, one album features Jett Williams, Hank's daughter, who joined us on last year's cruise.
And of course, on the lighter side, we all enjoyed Chuck Mead's "I Ain't Been Nowhere Man"— the official song of quarantine.
As I sit here listening to music too much on my own, all I can think about is adding artists to our already great line-up and working with the rest of the StarVista LIVE Team to add more music and program more artist and guest events for the very best version of The Country Music Cruise yet. The artists are itching to get back out and play and I know our country music guests can't wait to get back to normal - safely traveling and enjoying with friends and family the very best that country music has to offer. I miss the music and most of all you, our guests that allow us to do what we love.
Stay safe, be well and soon we will see you again.
Mike Jason, Executive Producer