A Word From The Country Music Cruise Executive Producer Mike Jason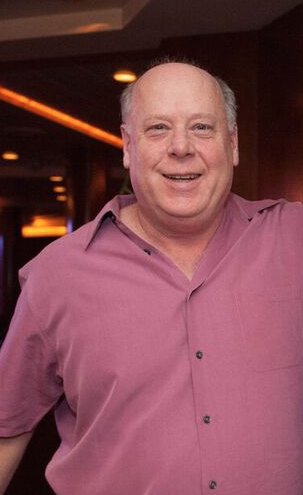 We have a handful of cabins left until we sell out so now the real fun begins as we get into the detail planning for shows, activities and events.
To that end, I got a call from Chuck Mead the other day. He and Wade Hayes came up with a suggestion for The Country Cruise 2018 - a tribute to the Bakersfield Sound! Our tribute shows (George Jones the first year and Merle Haggard last year) have always been incredibly popular morning shows while we are at sea and who better to organize this than Wade and Chuck. They served us some appetizers last year when they did a couple of Merle songs and this year I am guessing they will deliver the full entree.
The Bakersfield Tribute Show will feature the music of legendary artists that developed their unique take on country music from the west coast. Most Bakersfield artists recorded in Los Angeles so the "Bakersfield Sound" is really the "West Coast Sound." Not only will Chuck and Wade be doing songs by the two giants, Buck Owens and Merle Haggard but also Wynn Stewart, Red Simpson, Susan Raye, Kay Adams, Tommy Collins, Merle Travis, Maddox Brothers & Rose, The Farmer Boys and many others. And there will be special guests!
For those of you that have cruised with us before or know Chuck and Wade, you know how great this is going to be and for the newcomers, get ready. Chuck and Wade combine an encyclopedic knowledge of country music, the musical chops to deliver a great performance and a love of country music that our guests can't miss.
We look forward to seeing you in six months as we share these and more exciting programming updates to come!
-Mike Jason, Executive Producer