Time Life's Country Jukebox Collection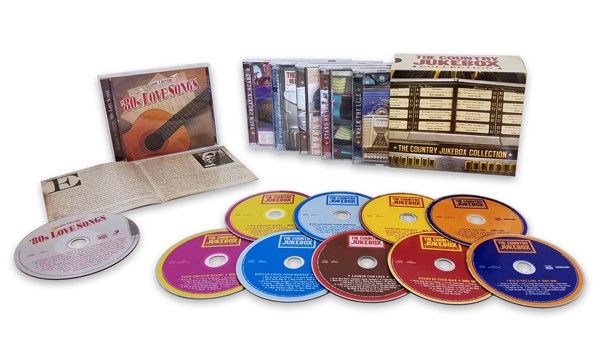 Like an old country jukebox, this collection includes four decades of top requested hits heard in honky-tonks and diners across America. You'll get 151 songs by all of the true country legends, including Patsy Cline, Ray Price, Conway Twitty, Dolly Parton, Marty Robbins, Willie Nelson, Johnny Cash, Tammy Wynette, Glen Campbell and more.
Click here for more details.