Start Your Cruise Off Stress-Free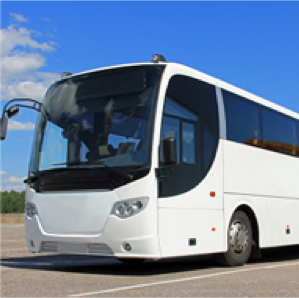 For guests that have made a reservation at our designated pre-cruise hotel, the Hilton Fort Lauderdale Marina, in 2020 we provide luggage service and motor coach transportation on the day of the cruise from the hotel right to the ship for just $19 per person. Simply bring your luggage down to the lobby and transportation helpers will assist you loading your luggage into our ground transportation and deliver to the terminal. That's it! Your luggage will be delivered to your stateroom on the ship.
If interested in this service, simply log in to your StarVista Live account and select Hotel Transfer to Cruise Pier.