Less Than 40 Cabins Available! Don't Miss the Boat.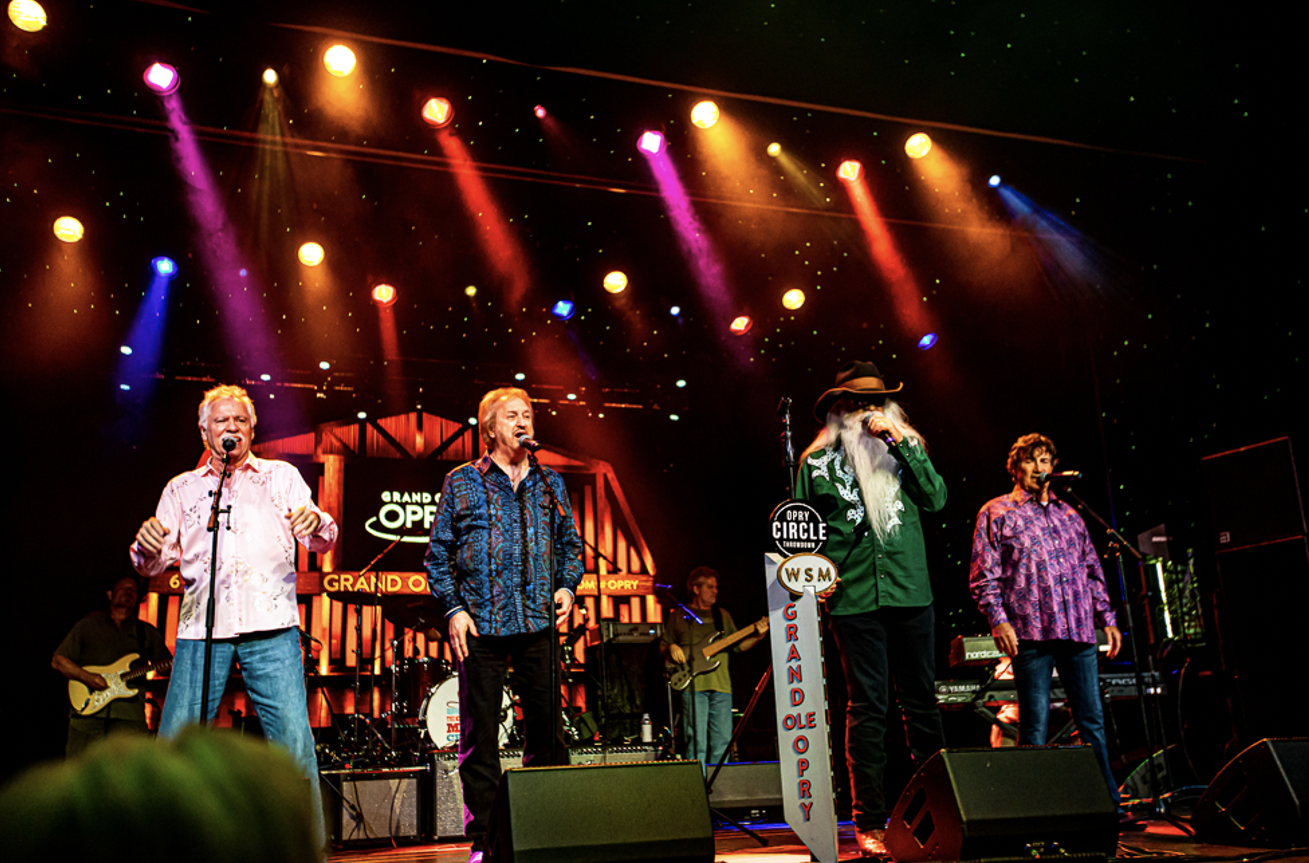 Big news! Our 2022 sailing of The Country Music Cruise is sure to sell out, and we're almost there! Less than 40 cabins remain available which is no surprise – we're all ready to finally get back to the live music, the sun-kissed vacation, and the reunion with our amazing Country Music family.
We can't wait to reunite with you all and our artist community! The 2022 lineup will be a tough one to beat as we'll be sailin' with some of the greatest names in classic country music. You'll see LIVE performances from Josh Turner (special appearance 1/15), Mark Chestnut (special appearance 1/18), Lee Greenwood, The Oak Ridge Boys, Sawyer Brown, Neal McCoy, Mickey Gilley, Jimmy Fortune, Billy Dean, Asleep at the Wheel, John Schneider, Lacy J. Dalton, Jeannie Seely, Wade Hayes, Johnny Lee, Mo Pitney, Wayne Toups, Mandy Barnett, Ashley Campbell, Cruise Host Lorianne Crook, Elvis Tribute Artists and more.
As always, we'll enjoy gospel shows, theme parties, pool concerts, cooking demonstrations, artist Q&As, jam sessions, interactive game shows and so much more. The Grand Ole Opry will be back with special events and a rare chance to experience a very special performance event, fondly known as the Grand Ole Opry At Sea.
We're sailing from Ft. Lauderdale, FL from January 15th-22nd and making sunny ports of call in Costa Maya, Cozumel and Half Moon Cay. You deserve a vacation, so treat yourself to this one-of-a-kind experience filled with the best classic country music, good friends, and good times.
Book Now Before We're Sold Out!
If you're already booked for our 2022 sailing, we look forward to seeing you on board in January!! Don't forget, we do have other incredible music theme cruises that you're sure to enjoy and if you book a second cruise in a season with us, you receive 15% off the price of your second cruise. Check out the lineup for our '70s Rock & Romance Cruise – you'll see Foreigner, Air Supply, 10cc, The Guess Who, Little River Band, WAR, and many more perform the feel good music of the '70s. Call to book your spot and our reservationists will help with the 15% off.