Grand Ole Opry Artists On The Country Music Cruise 2018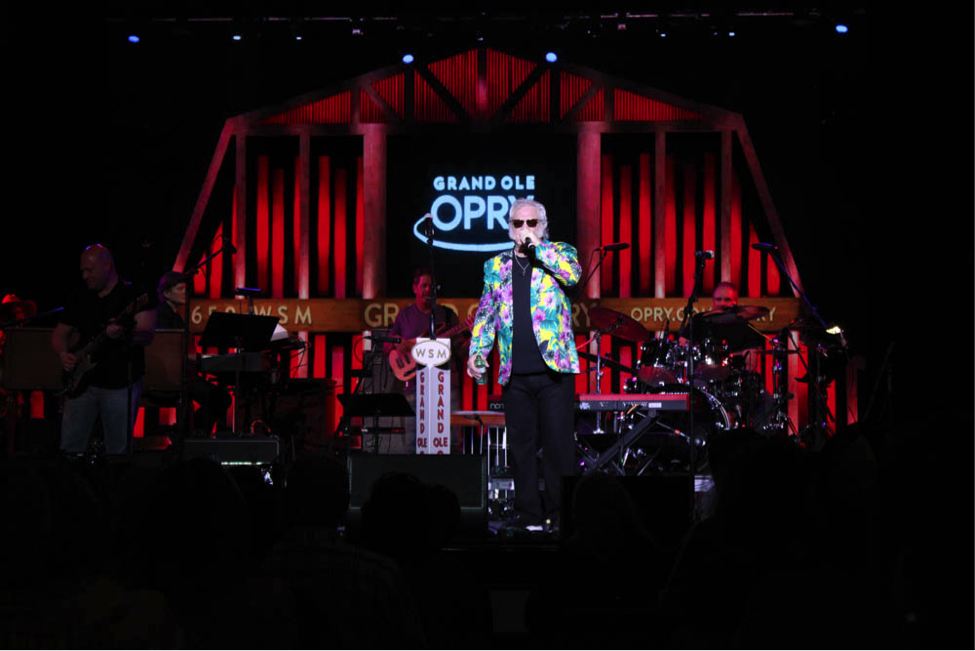 When we first came up with the concept of The Country Music Cruise, we knew that we just had to deliver the very best music by the biggest superstars to our guests. But we were also determined to create an experience unlike any other, one that would honor the culture and history of this great musical genre. And so we were thrilled, honored and humbled when the Grand Ole Opry joined us, both as a partner and to host a special event on the cruise. The Grand Ole Opry at Sea has become one of the most popular and beloved parts of The Country Music Cruise, and in 2018 we've got a boatload of Opry members and guest artists joining us.
Larry Gatlin and the Gatlin Brothers received what's got to be the very best Christmas gift ever when they were inducted into the Opry on December 25, 1976. And in 2009, Larry was asked to host their weekly Opry Country Classics radio show.
Lorrie Morgan was hanging out at the Opry long before her induction in 1984. Her father, country singer George Morgan, brought Lorrie up on the Opry stage when she was just 13, where she's returned hundreds of times ever since.
Opry "newbies" Dailey & Vincent were inducted into the Opry family just a few months ago on March 11, 2017. Excited about being a part of the iconic institution, they've spent the rest of the year returning to the Opry stage between tour stops all over the country.
Legend has it that Jeannie Seely was a fan of the Opry ever since her pre-school years when she'd tune into the show on 650 WSM. This year, the singer-songwriter marks 50 years as an official Opry member.
Opry guests who never disappoint either on the Opry stage in Nashville or any stage aboard the Grand Ole Opry Cruise are Asleep At The Wheel, Mickey Gilley, Wade Hayes, Chuck Mead and Bobby Bare, among many more.