Fun Facts From The Country Music Cruise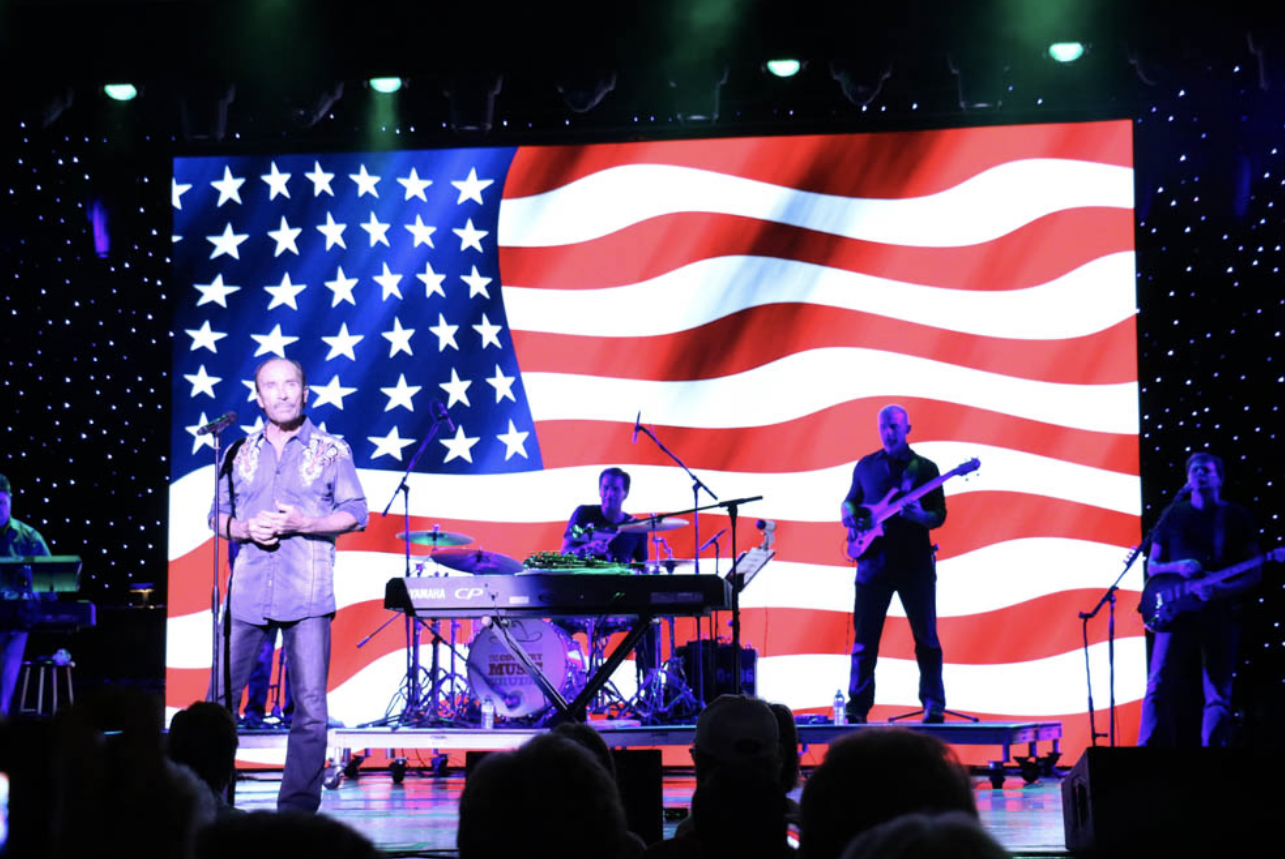 We've compiled a few fun facts about classic country music and our 2021 roster. Dust off your thinking hats and see how well you know our favorite artists. Plus, join our community and post any fun trivia to our Facebook page. Tag friends, special memories or even concerts. We welcome any tidbits, pictures and your favorite memories celebrating real country music and a real good time.
1. Did you know that growing up Josh Turner founded a gospel quartet called the Thankful Hearts?
2. Did you know that Mark Chesnutt formed his own record label in 2010 called Nada Dinero after his regular record label wanted him to change is music style?
3. Did you know that in 1962 Lee Greenwood founded a pop band called the Apollos?
4. In the 70's after the Apollos broke up, Lee Greenwood became a blackjack dealer in the day and a singer in the evening in Las Vegas. Larry McFadden, the bassist for Mel Tillis discovered him in Vegas.
5. The Oak Ridge Boys were originally known as Wally Fowler & the Georgia Clodhoppers.
6. The Oak Ridge Boys performed so often at the Oak Ridge Nuclear Research Plant for the staff and their families they changed their name to the Oak Ridge Quartet and later to The Oak Ridge Boys.
7. Sawyer Brown got their big break when they won 1st place on the television series Star Search in 1984.
8. Did you know that Mickey Gilley is the cousin of Jerry Lee Lewis and television evangelist Jimmy Swaggart?
9. In 1970 Mickey Gilley opened a night club in Pasadena, Texas called Gilley's Club. It later would be known as the World's Biggest Honky Tonk. The club, and its mechanical bull, was portrayed in the 1980 film Urban Cowboy.
10. Ernest Tubb is credited with coining the name Country Music in 1958.
Trivia is courtesy of Steve Walsh of Hitmaker Trivia who entertains us onboard many of our StarVista LIVE cruises with his Trivia Sessions.