A Special Offer From Our Partner, Halleck Vineyard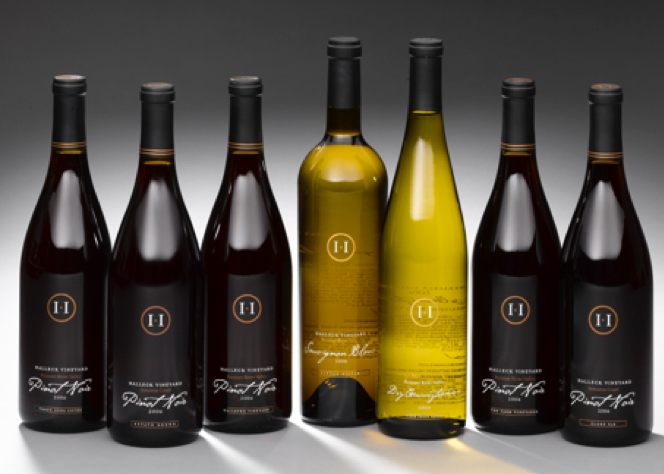 Halleck Vineyard has been a cherished partner of StarVista LIVE since we launched the '70s Rock & Romance Cruise 2017. We have been honored to have Ross Halleck on board to delight artists and guests with his wine-and-dine events which have become a highlight for those that are both casual and more experienced wine connoisseurs.
Halleck Vineyard wines are award-winning around the world. Not sold in stores, they are only available in the finest restaurants and through the Halleck Vineyard Inner Circle (wine club). Their mission is "Building Community Through Wine", and we are delighted to have Ross as a member of the StarVista LIVE community.
To commemorate this partnership and just in time for the holidays, Halleck Vineyard is offering valued fans and guests of all StarVista LIVE cruises a special holiday promotion.
Join the Inner Circle and select 6 bottles to receive free shipping and a professional Halleck Vineyard wine-key
Join the Inner Circle and select 12 bottles; receive free shipping, and accept 3 bottles as a gift. Pay for 9, get 12!
There is no better time to ENJOY or GIVE the VERY BEST wine than the holidays. Join us and you'll see why we've become fans. Click here for details on the Inner Circle and here for the current releases.
Mention StarVista LIVE to receive this special offer.