Hotel Info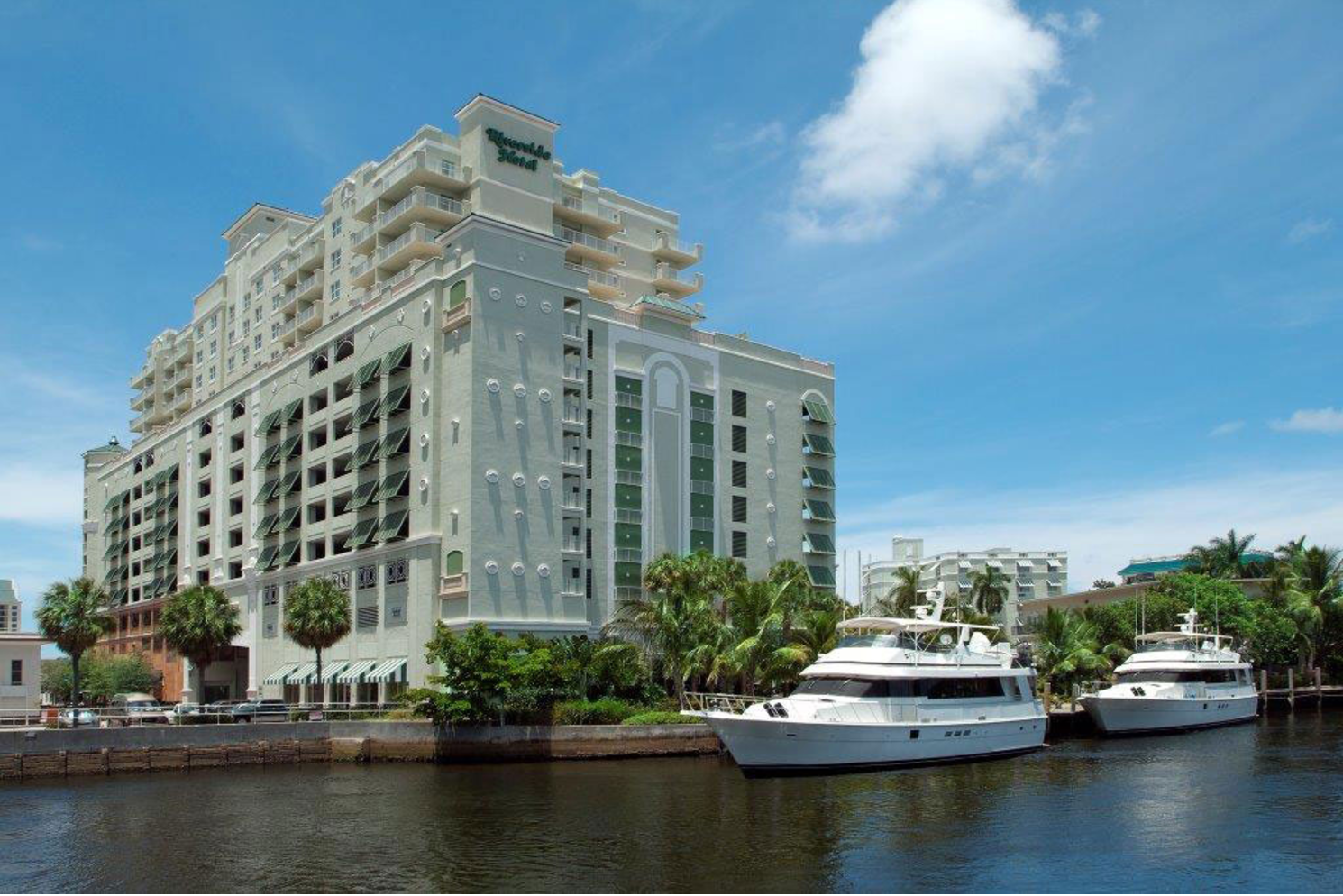 We have made arrangements with the Riverside Hotel in Fort Lauderdale and have secured a limited number of rooms at a special group rate for the nights leading up to the cruise. Unfortunately, we are currently sold out of rooms at this hotel.
If you have already booked your pre-cruise stay at the Riverside Hotel in Fort Lauderdale, the link below will allow you to modify or cancel your hotel reservation.
Your Pre-Cruise hotel stay for the Country Music Cruise
---
Hotel Transfers: For those Guests who have booked their stay the night before the cruise in the Riverside Hotel in Ft. Lauderdale, we provide luggage service and motor coach transportation on the day of the cruise from the hotel to the seaport at $14 per person. We will load your baggage onto the motor coach, and then, under your watchful eye, deliver it to the porters upon arrival at the port.
To add Hotel Transfers to your existing reservation, simply log-in to your StarVista LIVE account and add Hotel Transfers.