Our Contribution To The T.J. Martell Foundation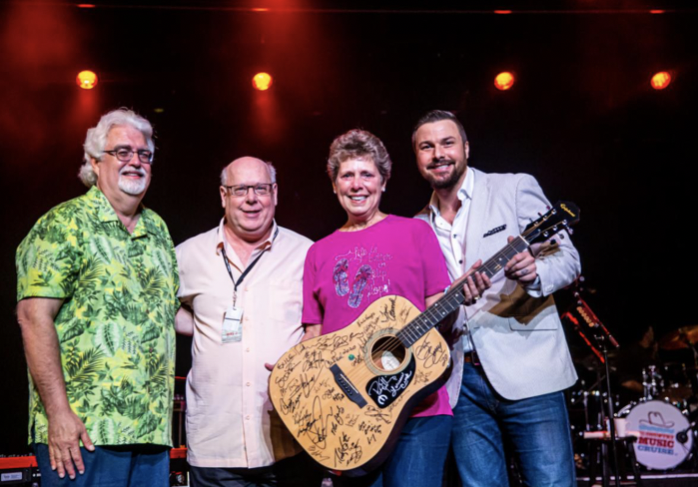 As mentioned in Mike Jason's Letter, we are thrilled to support the T.J. Martell Foundation. With your support, we raised $135,000 this year from The Country Music Cruise and '70s Rock & Romance Cruise from the 2020 guests onboard with us. We thank you for your generosity, the participation of all of our artists to sign two acoustic guitars for the Live Auction and also the Grand Ole Opry for offering up two exclusive experiences for the Silent Auction. It's heartening to know that all of us can come together and support such an important cause.
Please see all details in the press release here.