Special Invitation for Deborah Allen fans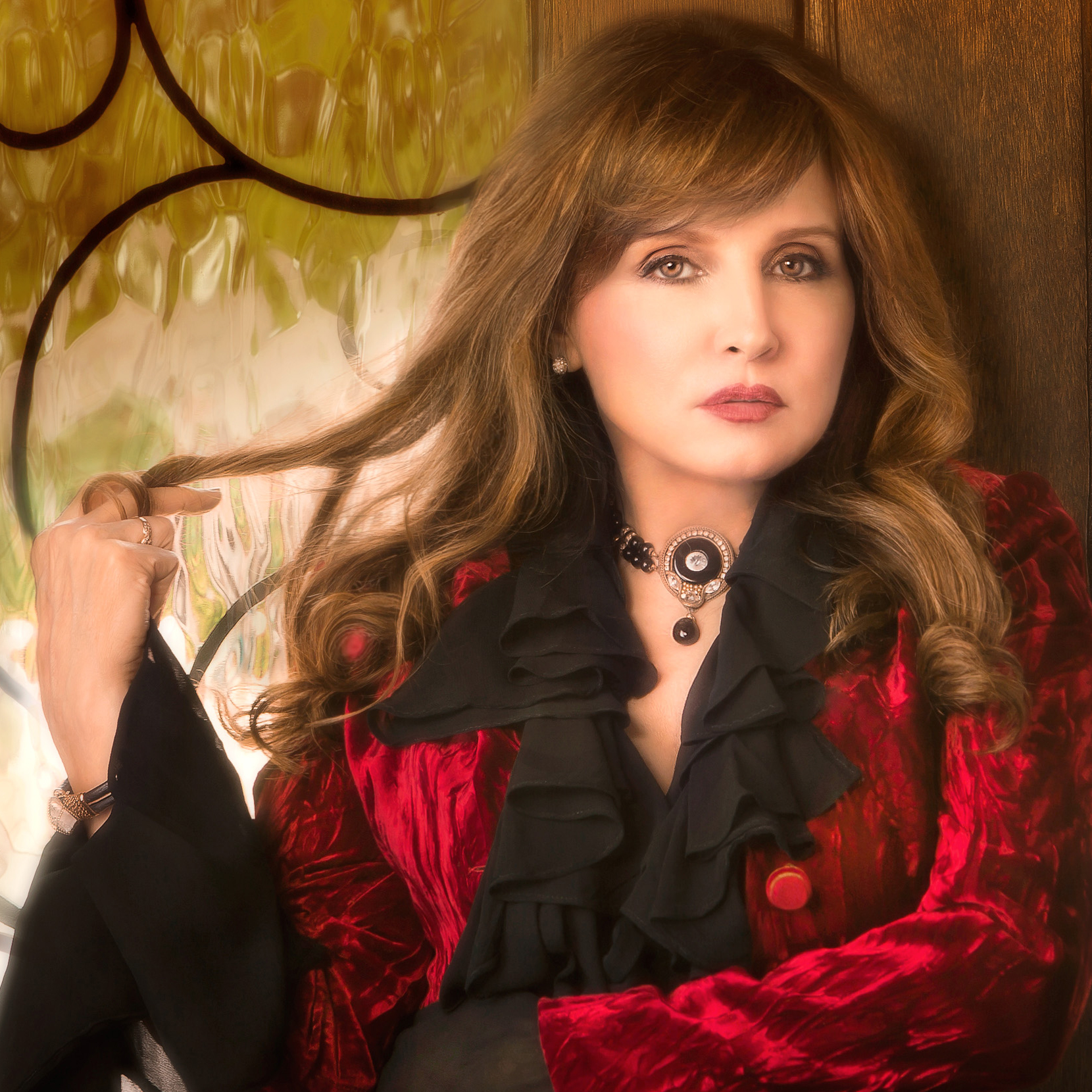 Join Deborah Allen on the Country Music Cruise!
An extraordinarily talented singer, songwriter, producer and performer, Deborah Allen has incomparable abilities as an artist matched only by her enthusiasm and creativity as an individual. It is that formidable combination of spirit and talent that keeps the Grammy-nominated entertainer and multi-million-airplay songwriter in demand.
Enjoy this special offer, just for Deborah Allen Fans:
Special Deborah Allen pricing when you use the code DEBHEAD1
Meet and Greet event
Autographed merchandise
Cabin Type

Deborah Allen

Fan Rate Per Person
New Guest Rate Per Person
Savings Per Person
Pinnacle Suite
$7,900
$8,250
$350
Neptune Suite
$3,950
$4,100
$150
Signature Suite
$3,600
$3,800
$200
Verandah Stateroom
$2,600
$2,800
$200
Ocean-view Stateroom
$2,225
$2,425
$200
Interior Stateroom
$1,925
$1,975
$50
Remember to tell them Deborah Allen sent you or enter promo code DEBHEAD1
These prices are "cruise only" and are quoted per person based upon double occupancy, except for "Singles," and do not include port charges, airfare, ground transportation, onboard purchases, purchased drinks onboard or excursions. It does include all meals (except meals at specialty restaurants), shows and onboard events produced by StarVista Live.
Third and fourth passengers do not receive a discounted rate. 3rd and 4th passengers in a double occupancy cabin are priced at $1000 per additional person plus taxes and fees regardless of promo code but do qualify for cocktail party or merchandise if applicable.
To qualify for Military Rate, you must be active duty, retired after 20 years of service or medically discharged and provide a copy of your retired or active military idenitification card, or Form DD-214 showing Retired status or an accumulation of 20 or more years of service.
Call (844) 299-2686 and speak to one of our helpful reservationists M-F 9:00 am – 8:30 pm EST and Sat. 10 am -2 pm EST.